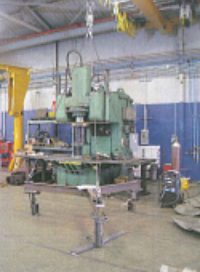 Missile Tube Ring
Alignment Fixture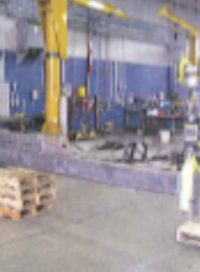 Missile Tube Ring
Insertion Tool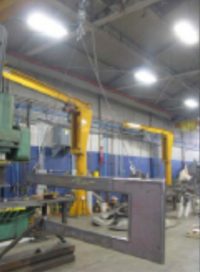 Missile Tube Ring
Lifting Fixture
Critical Alignment for
Manufacture and
Installation of Submarine
Mounted Missile Tubes.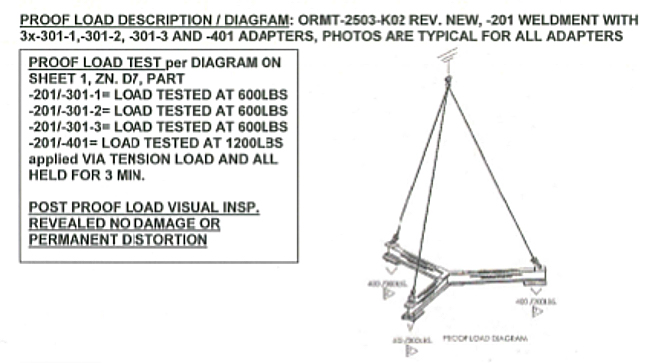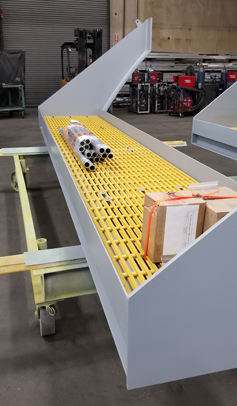 Submarine Maintenance Platforms
Fast Deployment Maintenance
Platforms and Missile Tube Stands
manufactured & delivered ahead
of schedule.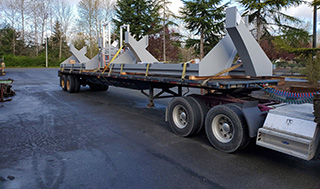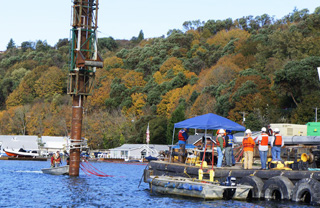 DOT Quiet Pile Prototypes
The Washington State Department of Transportation provided long chunks
of construction tubing for the piles themselves.
The UW and WSDOT recently put together a symposium on the new quiet
pile technology, where they discussed the results with hundreds people
involved in the marine construction industry. After meeting with the major
players, this could be adapted as mainstream technology in the near future.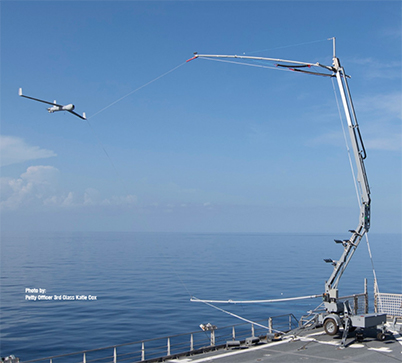 NAVAIR Drone Retrieval System
Technical support for Drone Catcher project.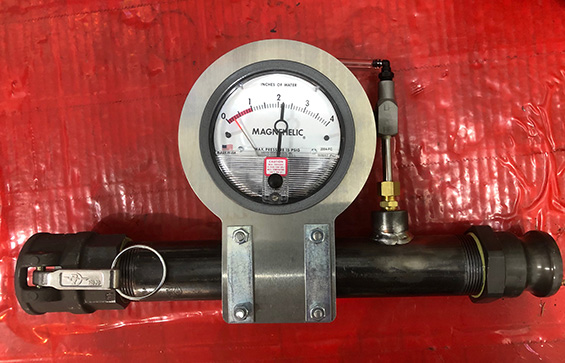 Flow Indicators
Pump Calibration for US Navy ship
based water pumping systems.
Additional Marine Projects
Submarine Missile Tube Maintenance Systems
Custom Toe Jacks
Equipment moving and alignment
PPG Custom Sealing Equipment
Pneumatically driven vessel sealant application system
Aluminum Stair Tread
Custom extrusion for ship construction
Custom Gaskets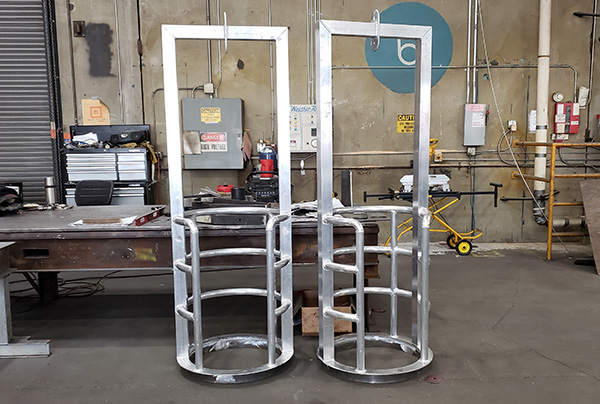 Tube Access Platform & covers
Fast deployment missile tube access cages manufactured & delivered ahead of schedule.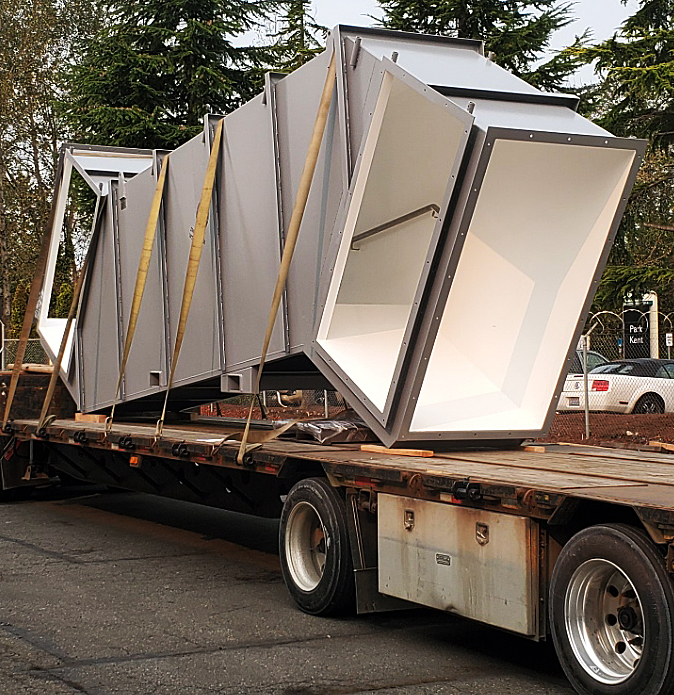 Custom Marine Application Stairwell that improves set up efficiencies
This weather tight welded steel stairwell can be moved with a forklift as well as overhead lift points. The Stairwell quickly drops into place and replaces 3 platforms that would have to be on site constructed.