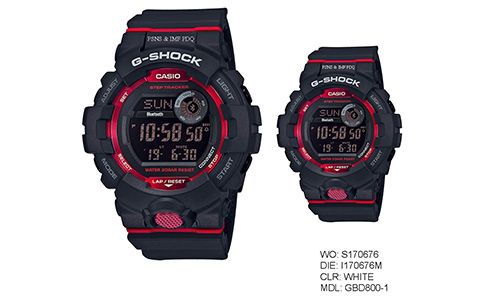 Product Procurement & Customization
Product procurement and customization for US Navy PSNS-IMF PDQ.
Oil well facility elevated office scissor lift
Provide complete engineering Analysis of the 15 ton scissor lift system including dynamic reactions. wind loading, seismic loading. Provide finite element analysis and dynamics loads from scissor motion.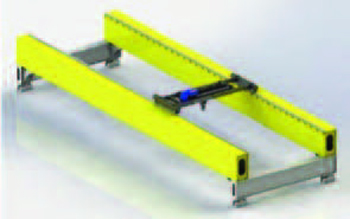 100 ton double girder crane system
Provide engineering analysis and finite element analysis of complete structural system including seismic and other dynamic analysis.
Aluminum ingot lift system
Provide complete engineering design and engineering analysis of lift system. Design of custom manipulators and actuators within lift system.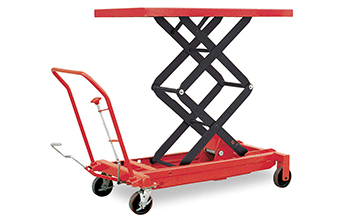 Assembly scissor lift
Modified scissor lift system for US Navy application.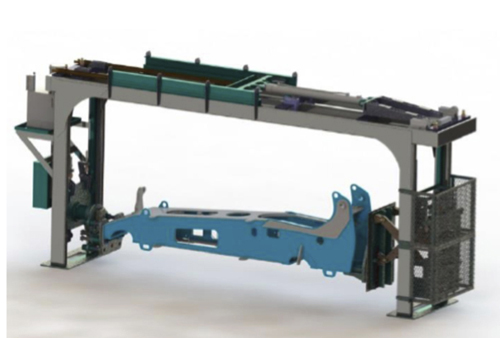 Chassis lift and rotation system
System used to provide all around welding and assembly access to the chassis. Electro-Hydraulic positioning system. Provided engineering analysis utilizing finite element analysis and industry standard engineering calculations.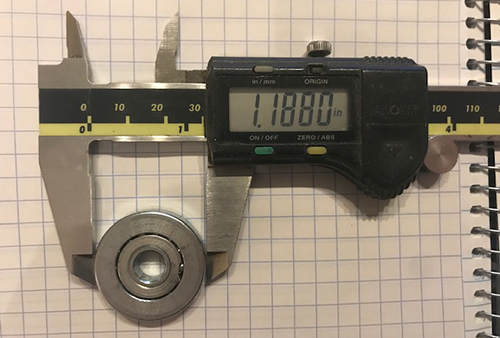 Truck & trailer side curtain roller systems
Developed tractor trailer side curtain roller system.
Customized 10 ton toe jack for equipment maintenance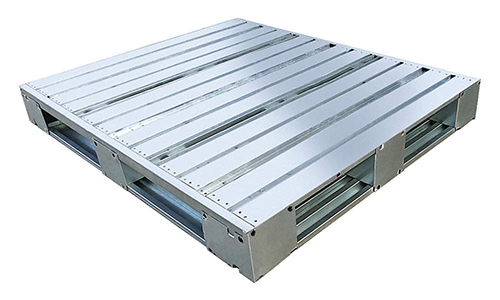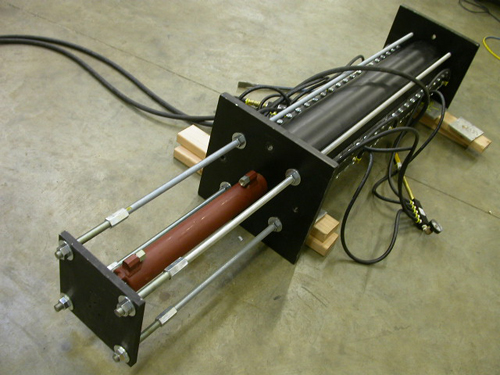 Specialized racking system utilizing COTs hardware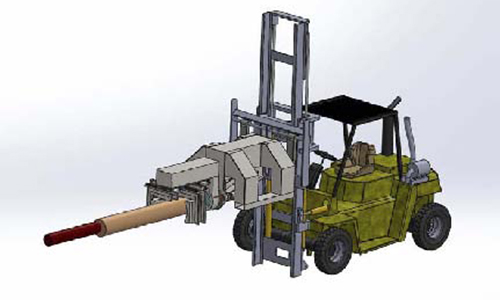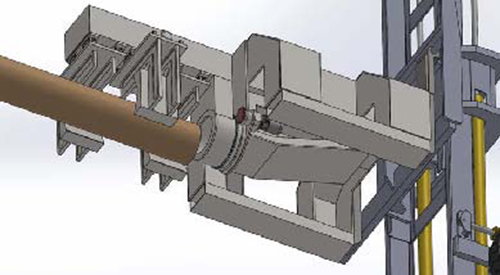 Design – Build Project
JLI developed a 3,000 lb. forge billet manipulator.
UniStrut
Custom brackets and equipment support fixtures.
Scissor Lift & Pallets
Project specific modified steel pallet. Project specific modified scissor lift.