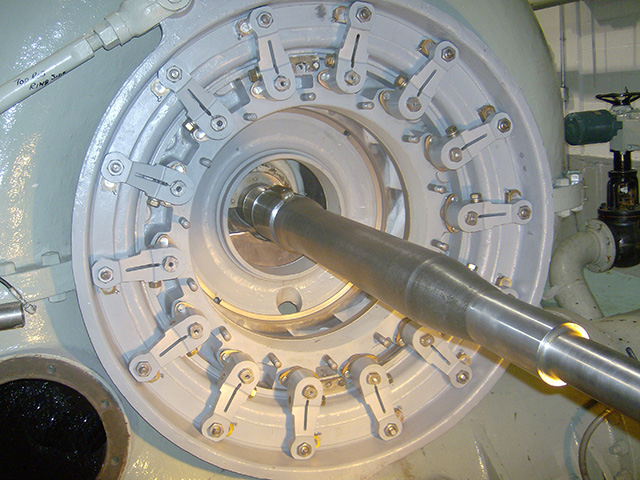 Ketchikan Hydroelectric – Wicket Gate Housing Refurbishment
The hydro plant built in the 1920s, needed repairs. During a 3 month winter shutdown the equipment was repaired and up and running when spring arrived. The repaireds put out more power than it did before and performed tremendously.
Various Hydro-Electric Power plants: J Lawrence Industries works closely with the Hydro repair community to support the repair and overhaul of the working and water surfaces back to original manufacture condition.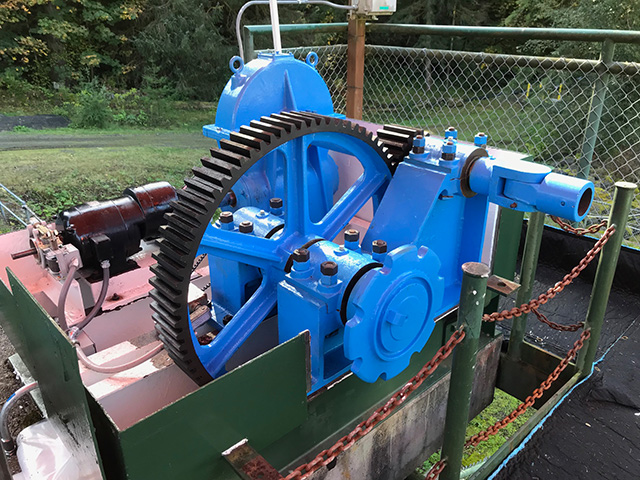 Landsburg Dam
Seattle PUD – Refurbishment of Tainter gate & gear box lift system.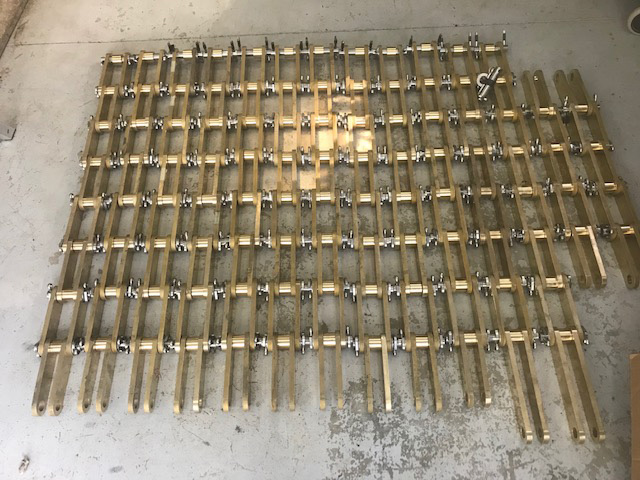 Design and build Tainter gate chain. material bronze, & stainless steel.